Is anti-social behaviour ruining your life?
Feel like no one's listening to you?
Are you scared and not sure what to do?
Are you determined to get results?
Don't suffer in silence. Act now!
Are you suffering with noisy neighbours? Are people making your life a nightmare because of their behaviour? Are you unsure where to turn? Or have you reported it and no one seems to be listening?
Act Now!
Click
here
to work through our Interactive Guide to help you report anti-social behaviour to the right agency in the right way.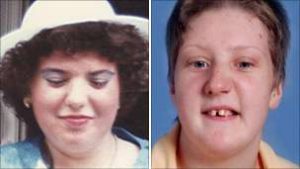 ASB Help is a registered charity in England and Wales set up to provide advice and support to victims of anti-social behaviour. Dedicated to the memory of Fiona Pilkington who in 2007 killed herself and her 18 year old disabled daughter Francecca after agencies failed to investigate her complaints to them about harassment, ASB Help believes there is still a clear need for coordinated information and advice that is readily accessible to those who need it.